About the Founder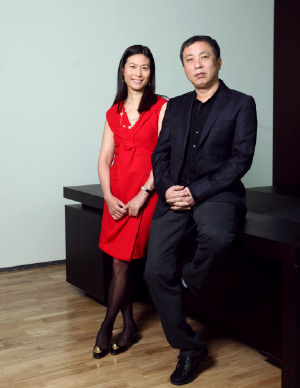 LONG MUSEUM is founded by couple mega-collectors Mr.Liu Yiqian and Mrs. Wang Wei.
It has been nearly twenty years since the couple Liu Yiqian and Wang Wei began their art collection. By acquiring important representative artworks in each historical period, they have gradually established three main subjects of collection, namely Chinese traditional art, Chinese revolutionary art, and modern and contemporary art.
In this June, they were listed in The 2012 ARTnews 200 Top Collectors. This is the first time for collectors from Mainland China to be listed in this authoritative selection.